Los angeles facial paralysis doctor
Azizzadeh was a featured guest on The Oprah Winfrey Show.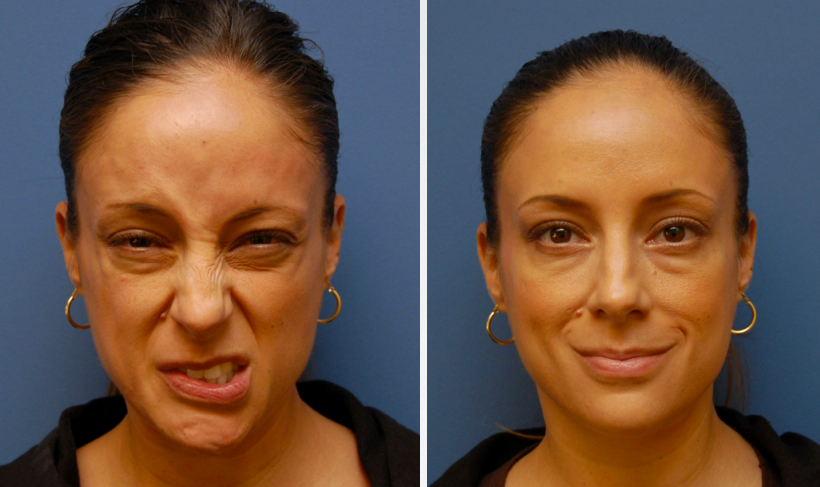 This surgery involved a facelift and eyelift along with static facial suspension to restore static and dynamic symmetry to her smile and facial expressions. Azizzadeh was awarded the honor of serving as co-chairman of the 13th International Facial Nerve Symposium.